Retreats for Single Jewish Moms
Next up: Nov 7-10, 2019.
The Hamptons, Long Island, NY
Just what you need when you need it most. Real support, an array of resources, lasting friendships and an empowering new perspective on your life based on thousands of years of Jewish wisdom.
About those 7 million pieces of your life you need to arrange in order to get away - well, in case you can't, stay tuned for a peek at what you're missing.
Apply for the funds you need to attend this retreat, a gift made possible by your generous Jewish sisters. Here's how it's done.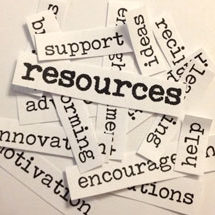 Resources
Unconventional, inspired or just plain practical, here are some resources to help you get through today. Check them out.
To get the real deal, read the impressions of women who've already attended the retreat. Honestly, we couldn't have said it any better.