Single Jewish Moms Connect goes to
A Jewish Adventure for
Single Jewish Moms of All Ages
Travel and connect with new friends. Tap into your Jewish soul. Learn to live more boldly.
Goodbye stress!
It's time! Time to go off-script. To get re-energized. Time to have some fun with women who know exactly where you're coming from. 
Welcome to Single Jewish Moms Connect! A getaway created especially for you and single Jewish moms of all ages and backgrounds.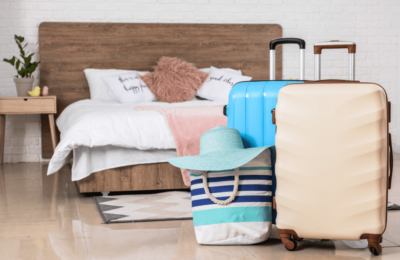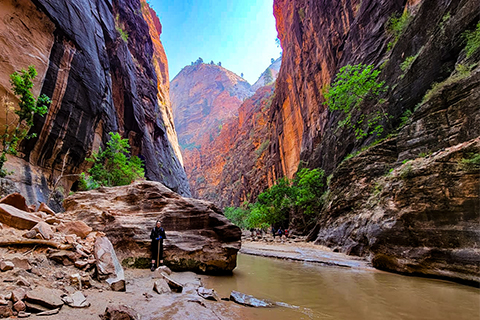 Hello Utah!
Stunning hikes in the most gorgeous pristine national parks. Delicious kosher cuisine prepared fresh daily. The honest conversations you won't find anywhere else. Deep connections with other like-minded women. And a wealth of wisdom from your fellow moms and the finest Jewish educators around, here to share their bounty.
The Guides on Our Jewish Adventure
Bais Chana's A-List educators are smart, insightful, funny and ready for adventure.
RABBI MANIS FRIEDMAN is an internationally acclaimed lecturer, educator, author, counselor and YouTube's most popular rabbi.
Friedman will challenge our assumptions about pretty much everything we hold near and dear so hold on for the ride.
We'll talk about the journey of the Jewish soul and the meaning of fate and free will. How to make your most important relationships more loving, and how to live with more dignity and humility - in a world that values neither.
ITTY KAY is a passionate teacher who helps you bring the spiritual concepts you need into your life right now. Jump into the deep end of Jewish learning as Kay cracks open the Chassidic holy books with enthusiasm, peels back layers of superficiality and lets you peek at the world and yourself through the eyes of the Chassidic Masters.
Kay is the force behind Bais Chana's weekly online classes. Join her by signing up at www.baischana.org/online.
FREIDY YANOVER is a brilliant and engaging teacher, who grounds each of her talks in a teaching from Kabbalah or Chassidut. Despite what that would suggest, she's down to earth, very practical and wants to help you live the things you learn.
You can count on Yanover for clarity, depth and that all-too rare ingredient in education today - intellectual honesty. She's a life coach for individuals, couples and families, and an enthusiastic practitioner of EFT. Catch up with her at the retreat to hear more about that.
Got a personal question? Rabbi Friedman, Freidy and Itty are all available for private appointments during the retreat.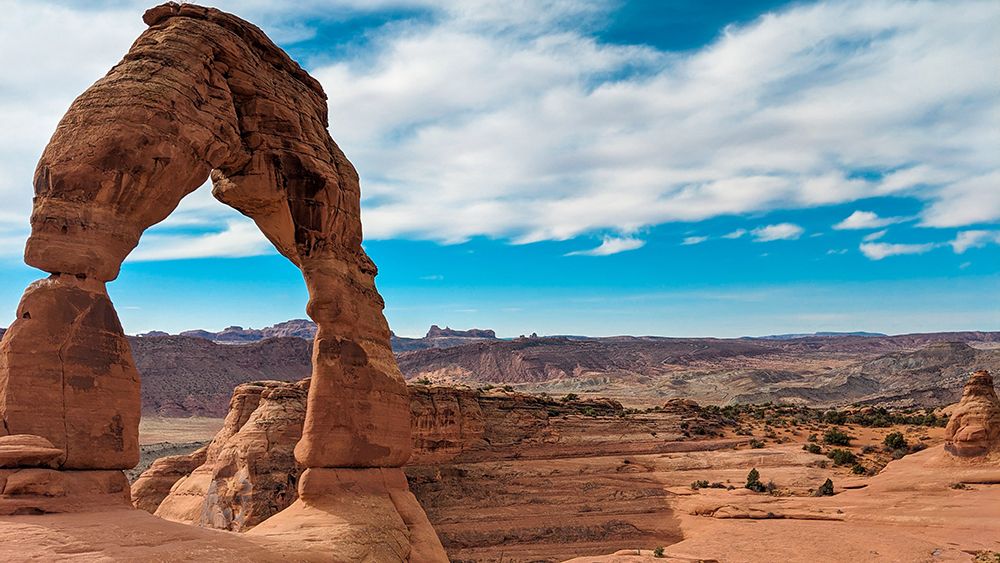 How to live your purpose more boldly. How to build healthy, loving relationships. How to raise resilient, confident kids of all ages.
Learn what Judaism says about the Jewish psyche, your loves and fears. Learn to master anxiety, grief and disappointment, no matter what's going on.
Learn to live your life with more gratitude and energy, every single day.
Single Jewish Moms Connect is 3 days of provocative, insightful Torah learning that goes straight to the heart of who we are. 
Who Comes?
Jewish Moms like yourself who want more from life.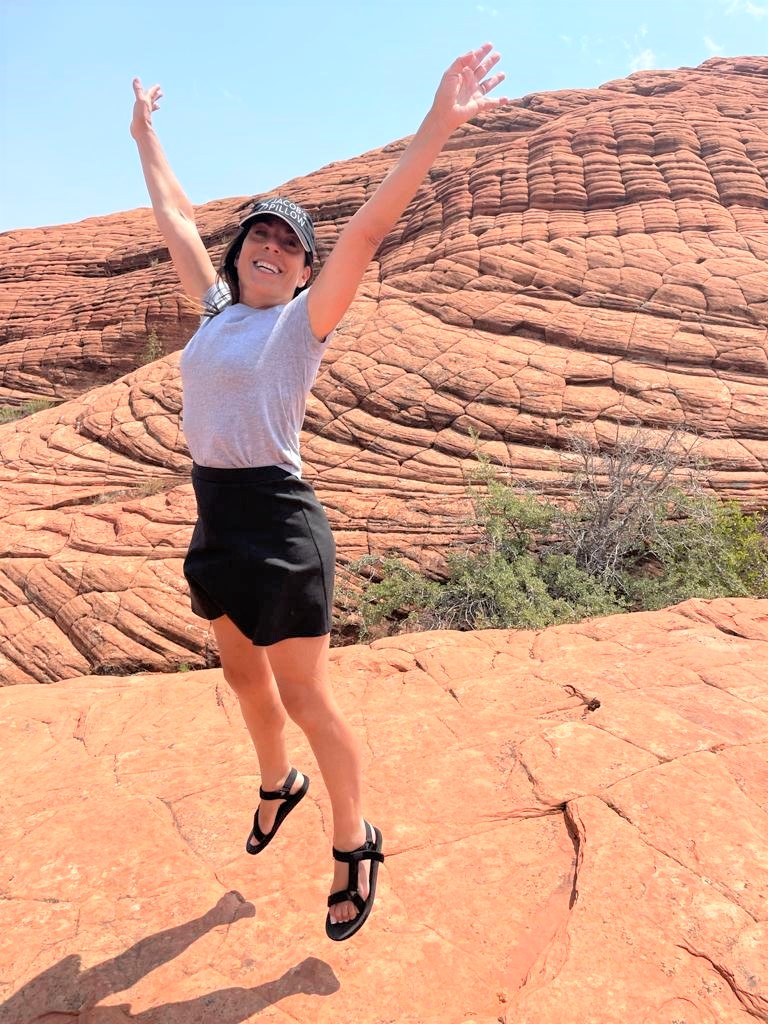 Because when Jewish women get together, we get each other, we bond instantly, with no judgment, no matter the differences. You're going to love that.
Come this spring if you're looking for a fresh perspective on a challenging relationship, decision or dilemma.
Or you're looking to connect with like-minded friends, who really get where you're coming from.
Or if you're looking for a mentor or spiritual teacher who can guide you through a rough patch.
Cancellation Policy
Cancellations received less than 30 days from the start of the retreat will not be refunded.