Who's Behind Single Jewish Moms Connect
SINGLE JEWISH MOMS CONNECT is a project of Bais Chana Women International, a Chabad non-profit organization that serves an international clientele of Jewish women from all walks of life, ages 15 and up, with Jewish education, enrichment and support. The Jewish UnCamp for teen girls, Snorkel and Study for college women, Women's Study Retreats, and Retreats for Single Jewish Moms are all projects of Bais Chana Women International (a k a Bais Chana of Minnesota).
Visit www.greatnonprofits.org to read independent reviews of Bais Chana Women International written by alum, staff, volunteers and donors.
Single Jewish Moms Connect is for single Jewish moms of all ages, raising children of all ages. Stress-free days full of fresh ideas in the company of women who get where you're coming from. It's exactly what you need, when you need it most: real support, an array of practical resources, lasting friendships and an empowering new perspective on life and the relationships that are most important to you, based on thousands of years of Jewish wisdom.
Four-day retreats, scheduled three times a year over holiday weekends at locations across the United States, make it easy to plan a getaway that won't interrupt work.
Bring the kids along if you'd like. Apply for a generous grant, if you need one, and you're on your way.
Find out more about Single Jewish Moms.
Check out other Bais Chana programs.  GOT QUESTIONS?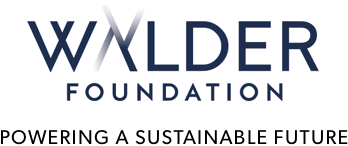 The Walder Foundation is proud to support Single Jewish Moms Connect