Single Jewish Moms Connect Virtual Retreat
Sept 1-3, 2020
Morning, Afternoon & Evening Sessions.
Starts 8 pm EDT Sept 1.
Finishes 3 pm EDT Sept 3.
On Zoom, On Your Computer or Your Phone
Raise resilient, confident kids. Build healthy loving relationships. Master stress and anxiety - and stay calm! - during corona. Here's how. 
While the coronavirus has interrupted every aspect of our lives…some remarkable opportunities have bubbled up – and this online retreat is one of them.
So if plane tickets, custody arrangements, time-off or anything else has ever gotten in the way of you attending a retreat, this is an unprecedented opportunity. You honestly can't afford to miss this.
Single Jewish Moms Connect is for women of all ages - whether you've got an infant at home or a teenager, or you're a single-mom grandma.
It's for women divorced, widowed, single mom by choice or however you became a single mom.
And there's zero judgment. Just 100% love and support all the way. You're going to love that.
Are you stuck in a relationship and not sure if you should stay in or check out?
Do you need one-on-one help to stay calm through a crisis?
Do you need a path forward with an obstinate child?
Are you feeling very alone?
There are plenty of opportunities to ask your questions during classes and workshops, but you may want extra time to discuss more personal issues. If so, you can sign up for a private session with any of our presenters.
After you sign up for the virtual retreat, follow the link in the email to choose the time slot that works for you. Slots are 15 minutes and will probably fill fast.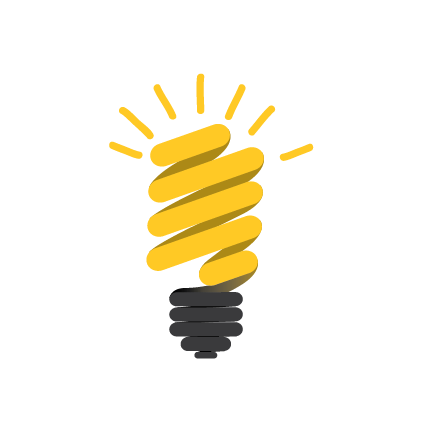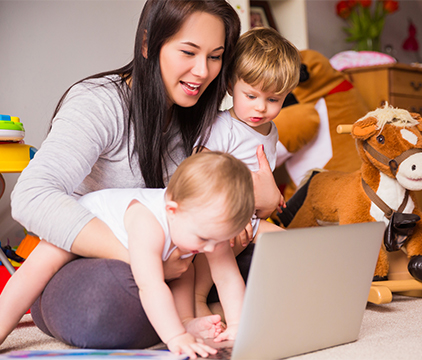 We're all in this together.
We don't care what your home looks like in the background – treat us like an old friend.
Kids hanging from chandeliers. Cereal bowls from last Monday. Stacks of unopened mail. It all feels like home.
If you've got little ones who need your attention but you still want to join, just put yourself on mute while you listen in. Email us and we'll see if we can get some kid entertainment going if you have another screen or phone. Just a little something up our sleeve.
They're smart, funny and insightful
Meet this springs A-List educators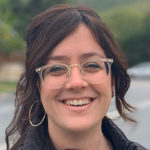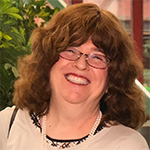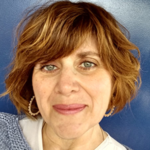 You choose from 3 tiers of payment, from $18 to $150. No matter what you pay, you're welcome to join the entire virtual retreat and come for as many sessions as you want. We'll be mailing out a retreat packet to your home for as long as supplies last, so sign up as soon as you can.
You must sign up in order to participate.
And if you're able, please donate to help other single moms get the support they need. You'll see that option on the sign up form. Thank you in advance for your kindness!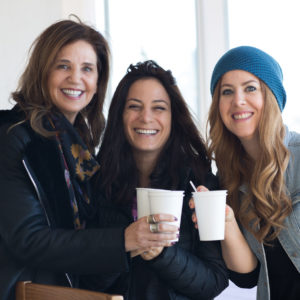 I'm ready! How do I sign up?
It's easy! And important. You MUST sign up to join so that we can make this a private, safe environment you can trust. That means only single moms are welcome to join. If you haven't signed up, you won't be able to enter the virtual retreat room.
For your friends who aren't single moms, we run other retreats – virtual and live – for Jewish women of all ages. Find more info about that here.
DATES & TIMES
Tues, Sept 1:
8-10:30 pm EDT
Wed, Sept 2:
9:30 am - 12:30 pm
2:00-4:30 pm;
8-10:30 pm
Thurs, Sept 3:
9:30 am-12:30 pm
2:00-3:00 pm
Questions? Comments? Ideas about how to make this greater? Call, text or whatsapp 917-364-2754. We want to hear from you!
See you soon!