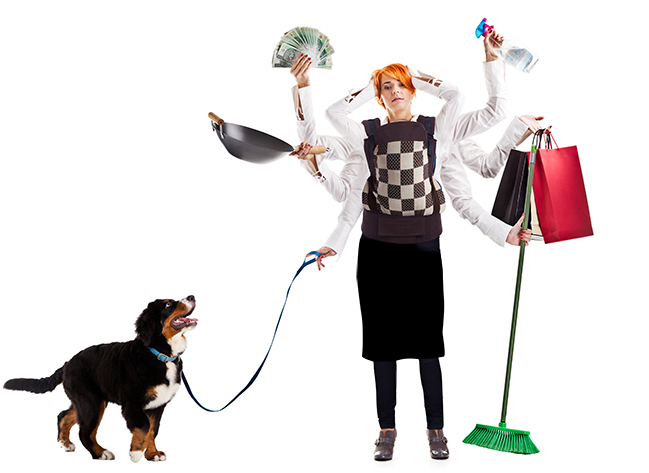 Hello Moms!
Do you ever feel exhausted from all the doctors appointments, kids' homework, discipline, bill paying and endless decisions you make on your own everyday as a single mom? I know I did!
My name is Ronni, and I'm the new director of Single Jewish Moms Connect at Bais Chana.
I'm excited to connect with you!
As a single mom of 4 grown children I've been through a lot, and I've learned a lot. It was a long and arduous journey. I'm hoping to use some of my experiences and passion to help other single moms navigate their way to a more meaningful and supported life.
In these times of uncertainty and mistrust, I hope to create a page where we can discuss some of our common issues in a safe, warm, uplifting, and fun atmosphere.
This past year has been so challenging for so many of us. Whether it's zoom school, loss of income, child(ren) 24/7, virtual dating, and more, let's explore some of these issues together.
Feel free to reach out privately to me at ronni@singlejewishmoms.org to suggest a topic to talk about or just to connect.
or leave a comment HERE
Remember when I asked if you ever felt exhausted from everything you do every day to take care of your beautiful family?
I wish I had heard this talk called 'Tired of Being Tired' given by our very own Itty K.  This fresh perspective is a game-changer.
You can find the full series here.
Hope you enjoy!
Ronni