Single Jewish Moms Connect
A weekend retreat full of fresh insights especially for Single Jewish Moms
Welcome to 4 days of blissful relaxation
No deadlines, doctors' appointments, bills, shopping, laundry or guilt. As much scrumptious, healthy kosher food as you can eat. Lots of laughter with women who get where you're coming from. And bulls-eye insights that will give you the fresh perspective you've been looking for, from Jewish educators and experts.
All for women of all ages – divorced, widowed, single moms by choice or never married – raising children of all ages.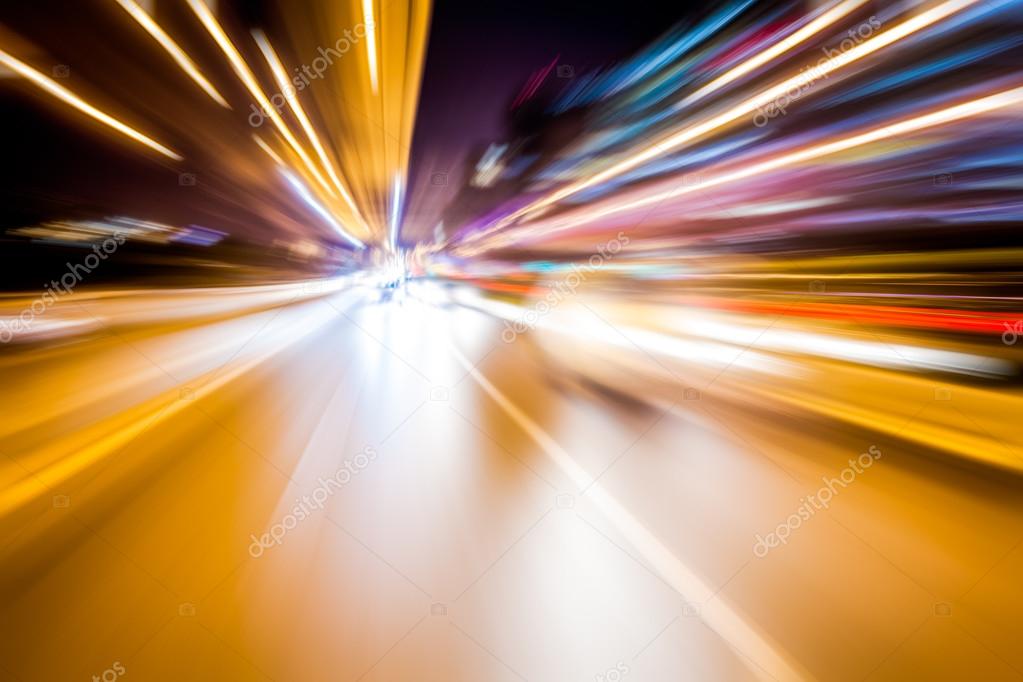 If you're moving forward, or want to.
If you can use some fresh thinking.
If you'd love a quiet place to go to think – or not think.
If finding Mr. Right is like looking for a needle in the Atlantic Ocean.
If – the kids!!
If you've just got way too many balls up in the air and can't find the time, space or money for anything extra – if any of this resonates with you, you need to get away to recharge.
Fresh thinking to give you new clarity and strength.
Experts and educators share their wisdom about solo parenting, Jewish spiritual teachings, dating and new relationships, budgeting and financial planning. You share yours.
On your break, relax in a painting workshop. Roll up your sleeves for challah baking. Or loose track of time on a walk in the woods.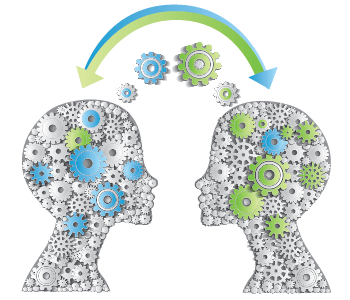 We can all use some fresh thinking.
In just a few days you'll get it, along with the clarity of thousands of years of Jewish wisdom. When you head home you'll have a powerful network of support, new resources, and deep, lasting friendships with women from all over the country who've been in your shoes.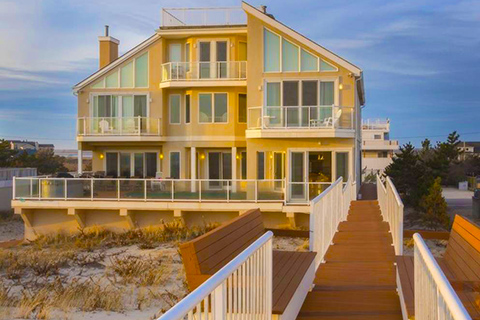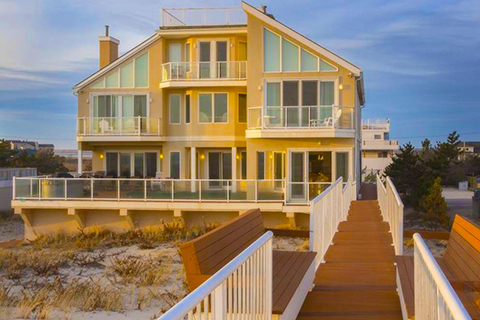 May 14-17, 2020
Berkshire Hills, Copake, NY
An lakeside weekend to relax and connect. Thought-provoking conversation, useful tips and tricks, and insightful guidance that will enrich your life - for good.