February 2-5, 2017 - Thur to Sun
Lake Arrowhead, California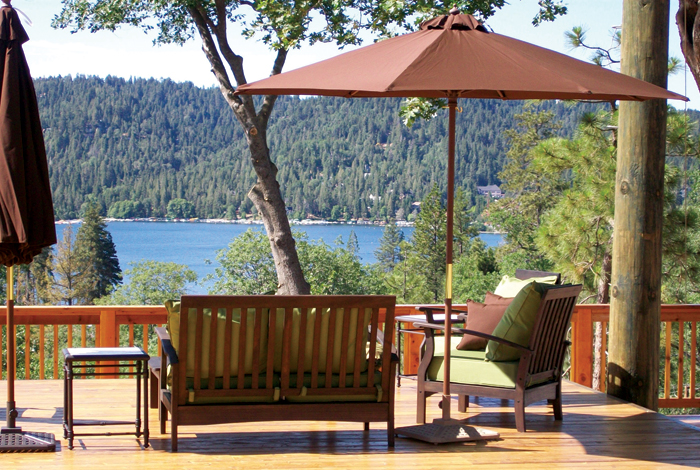 Serene and distraction-free, the UCLA Lake Arrowhead Conference Center is forty-two pristine wooded mountain acres of heaven on the shores of breathtaking Lake Arrowhead.
After a full day of workshops, classes and delicious kosher meals, you'll sleep deeply in the conference center's "condolets" – their two-story overnight accommodations. Each condolet has a private bedroom with a queen bed and bathroom upstairs and a private bedroom with a queen bed and bathroom downstairs. A shared living room and deck, with stunning views of the mountains or lake, add to the charm. Our meeting rooms have cozy fireplaces and high ceilings that let the warm rays of natural sunlight flood our daytime learning space.
And at just 90 miles from Los Angeles and approximately 2 hours from most south
ern California cities, including Anaheim, Pasadena and San Diego, it's nothing less than the perfect escape.
You can read more about the UCLA center here.
Enjoy exquisite kosher meals prepared fresh daily from the finest ingredients. We are Chalav Yisrael and Glatt Kosher. On a special diet? Let us know when you sign up.
They are smart, funny and insightful.
Meet this winter's A-List educators
By train. By bus. By car.
Travel
Check back for updated information about the round-trip charter bus from LAX and ONT to Lake Arrowhead.
Arrival and Departure Times
The retreat starts at 4 pm on Thursday, February 2, 2017.
The retreat finishes with lunch at noon on Sunday, February 5, 2017.
By Plane
The closest airport is Ontario, California (airport code ONT), at about an hour from the Conference Center. Los Angeles International Airport (airport code LAX) is 2 hours from the Conference Center. Book your flights appropriately, taking into consideration the time it will take you to travel by shuttle or charter bus to the retreat.
By Bus
Arrange your own shuttle or book a seat on the charter bus from LAX or ONT.
Contact us for the charter bus departure times from LAX and ONT on Thursday morning, Feb 2; and for the arrival times to LAX and ONT on Sunday, February 5.
By Car
UCLA Lake Arrowhead Conference Center is at 850 Willow Creek Road, Lake Arrowhead, CA 92352. Parking is free for guests. Make sure to have their phone number, 909.337.2478.
Is planning your travel giving you a headache? We get it. Call us at 718.604.0088, and we'll help!
Retreat Cost and Grants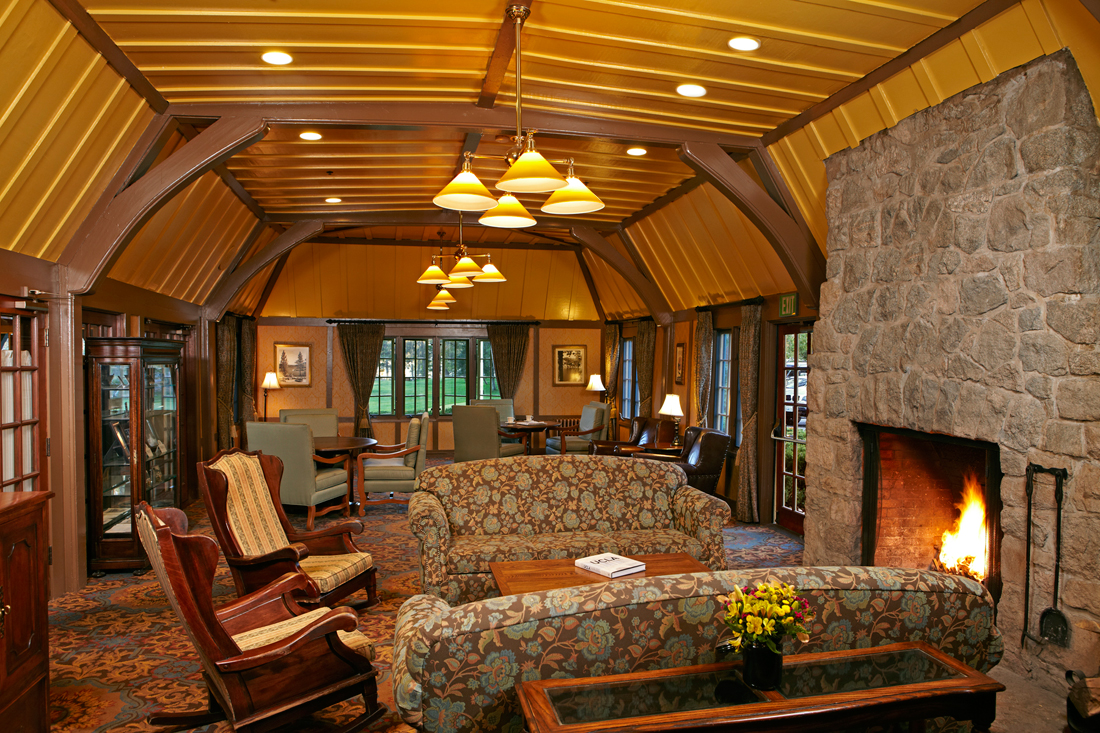 If you need financial assistance to attend, we can help. Apply for a generous grant – find out
how
 – it's fast and easy.
The cost of the retreat is $720 and includes overnight accommodations, meals, classes, workshops and the priceless wisdom you'll gain from educators, experts and fellow moms. A $50 sign up fee is all you need to pay when you submit your application.
If you need to arrange a monthly payment plan, email or call 718.604.0088.
Need some help? It's totally our pleasure! Call our office, 718.604.0088, and we'll walk you through it.